The Festive Shopping Season on Snapchat | Resource Center
The Festive Shopping Season on Snapchat | Resource Center
Every year around October, like clockwork, gift-givers and celebrators alike turn their attention to "the holidays." But what are the holidays, really? The word means something different to everyone, but for Snapchatters, there's no denying it's a season for festive shopping and purchasing — a LOT of it.
Snapchat is here to help your brand shine when it matters most; giving your brand the gift results, no matter your objectives.
May your festive shopping season be merry and bright!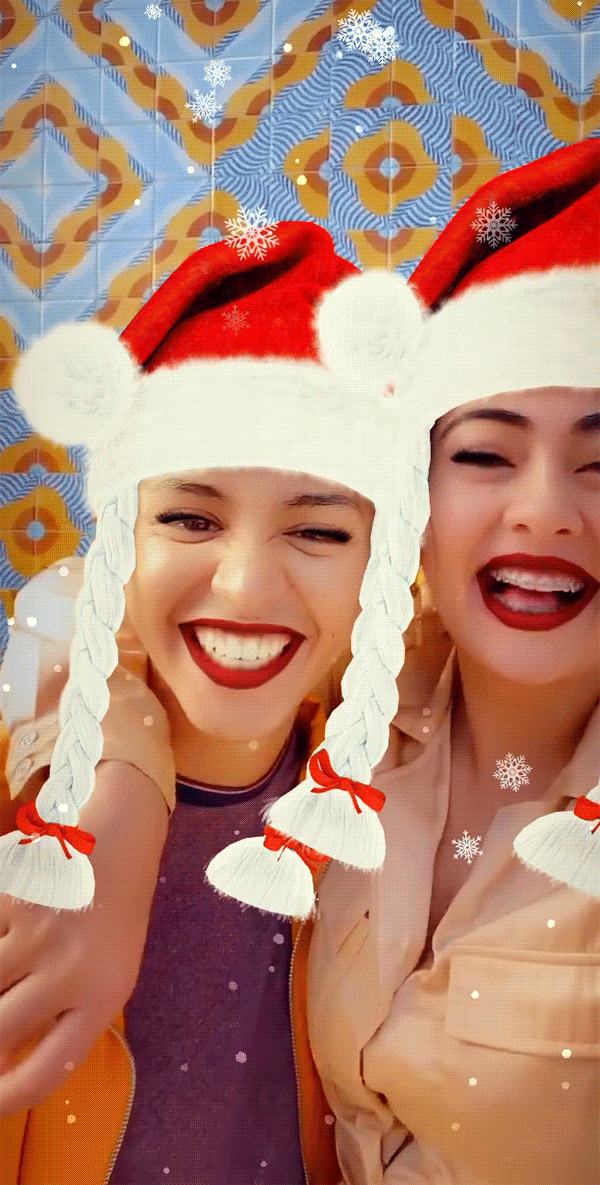 Insights to help you win the moment.
Get the gift of results all season long.
Our community's path to purchase isn't a straight line. Sharing is part of every step in the purchase journey, from awareness, purchase, and, best of all, celebration. And this cycle inspires others' shopping journeys too, creating a network of close friends and family influenced by one another. This celebration cycle is entirely unique to Snapchat and will drive results at every single stage.
The Gift of Festive Resources
Download our how-to guide

to help you win the season from start to finish.
Follow along on social to stay up-to-date

and get the latest trends and insights.
Snapchat can help your small, medium or large business grow.